Web and Mobile Game Art
The art found here consists of several of the web and mobile games I have had the privilege to work on over the years. I modeled, textured, rigged, animated and illustrated art for several games. These are just a few.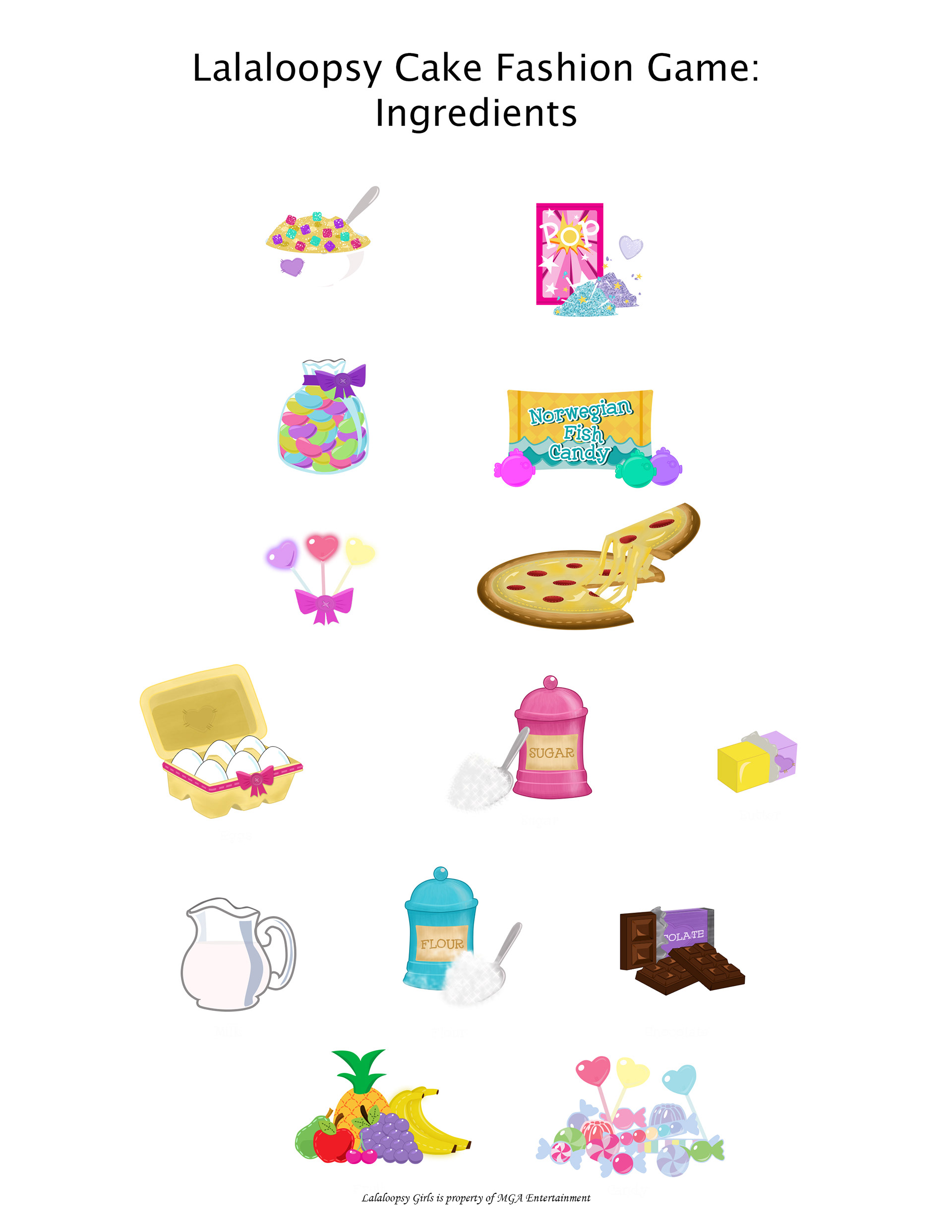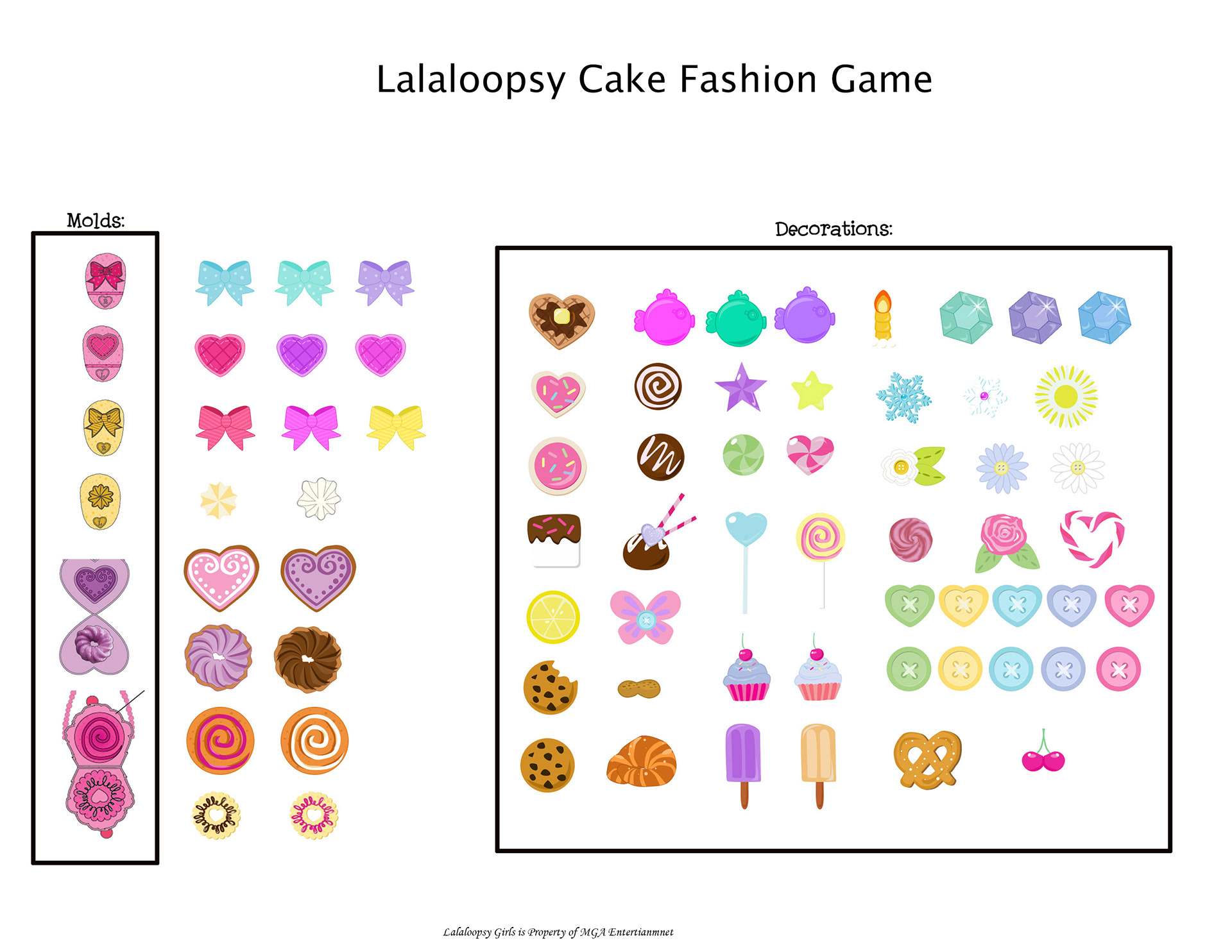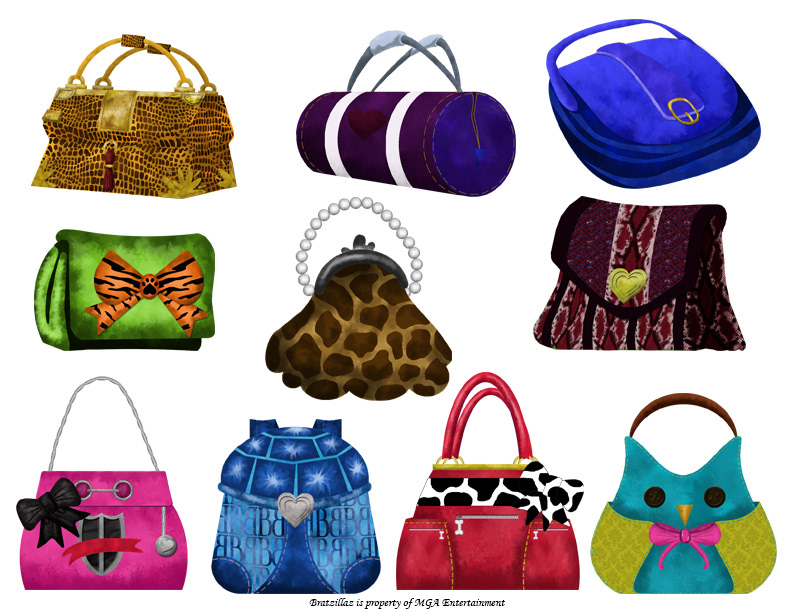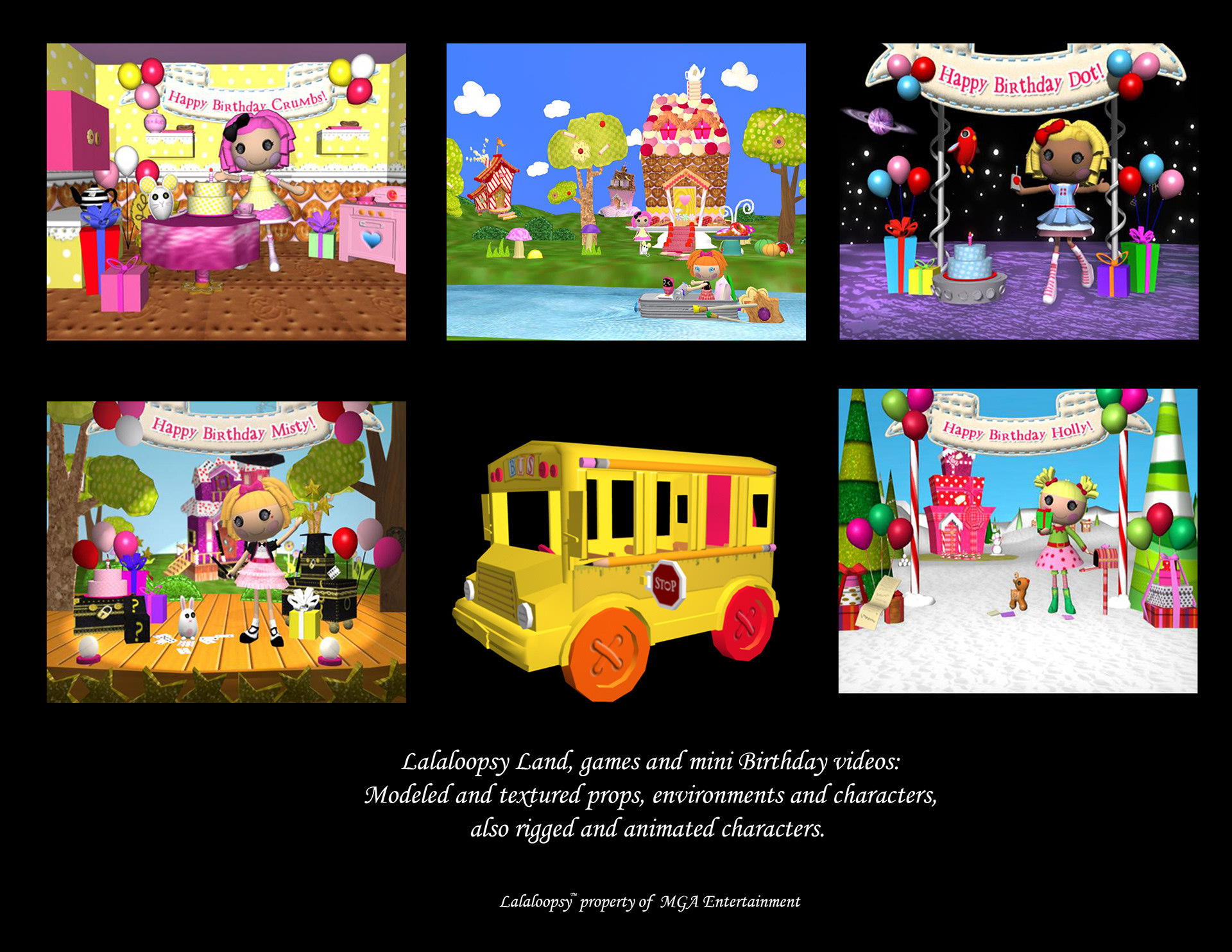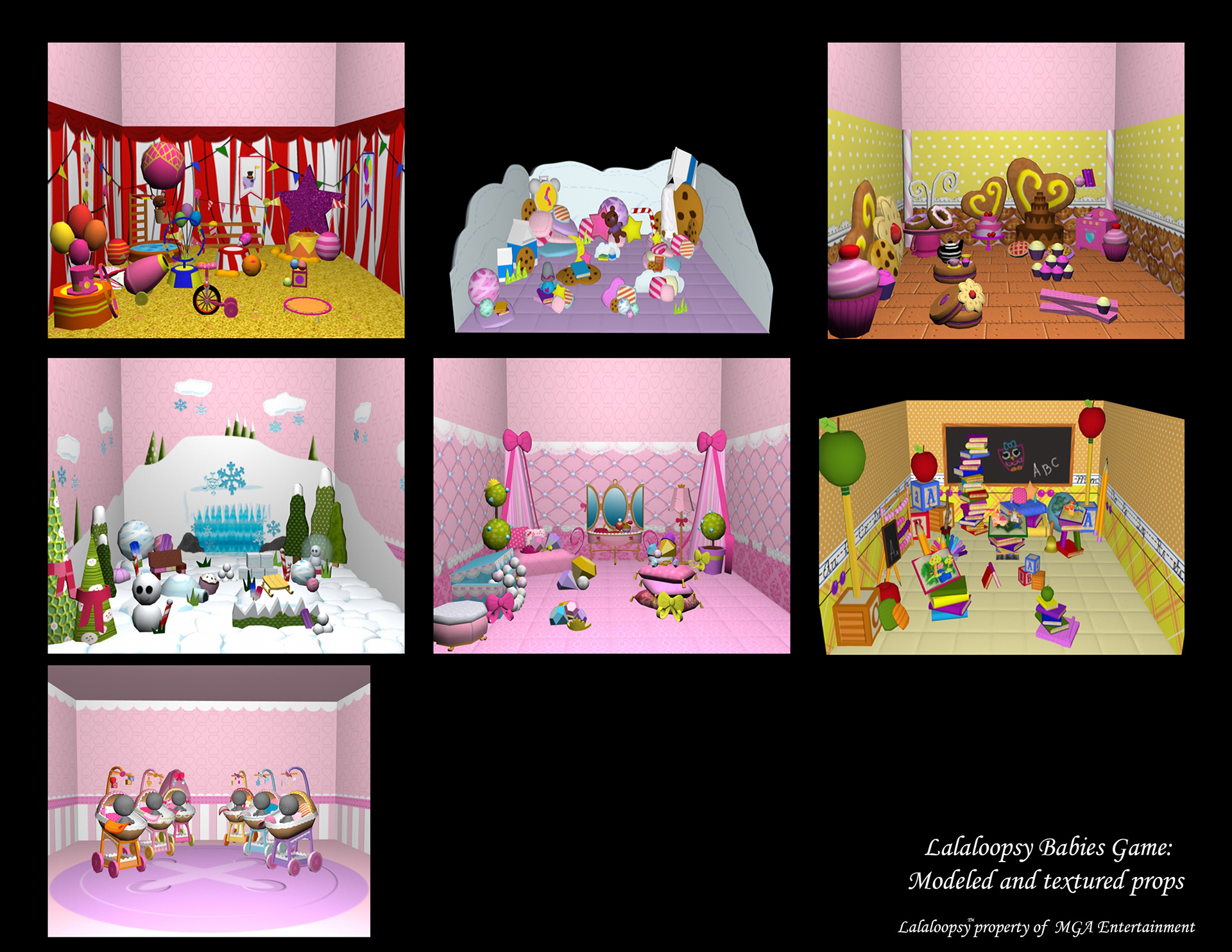 Bratzillaz Augmented Reality Game:
In the Bratzillaz augmented reality game (see video below) I modeled, textured, rigged and animated the main characters and their pets, and the gopher.  These character models were sent to another company to create the augmented reality experience.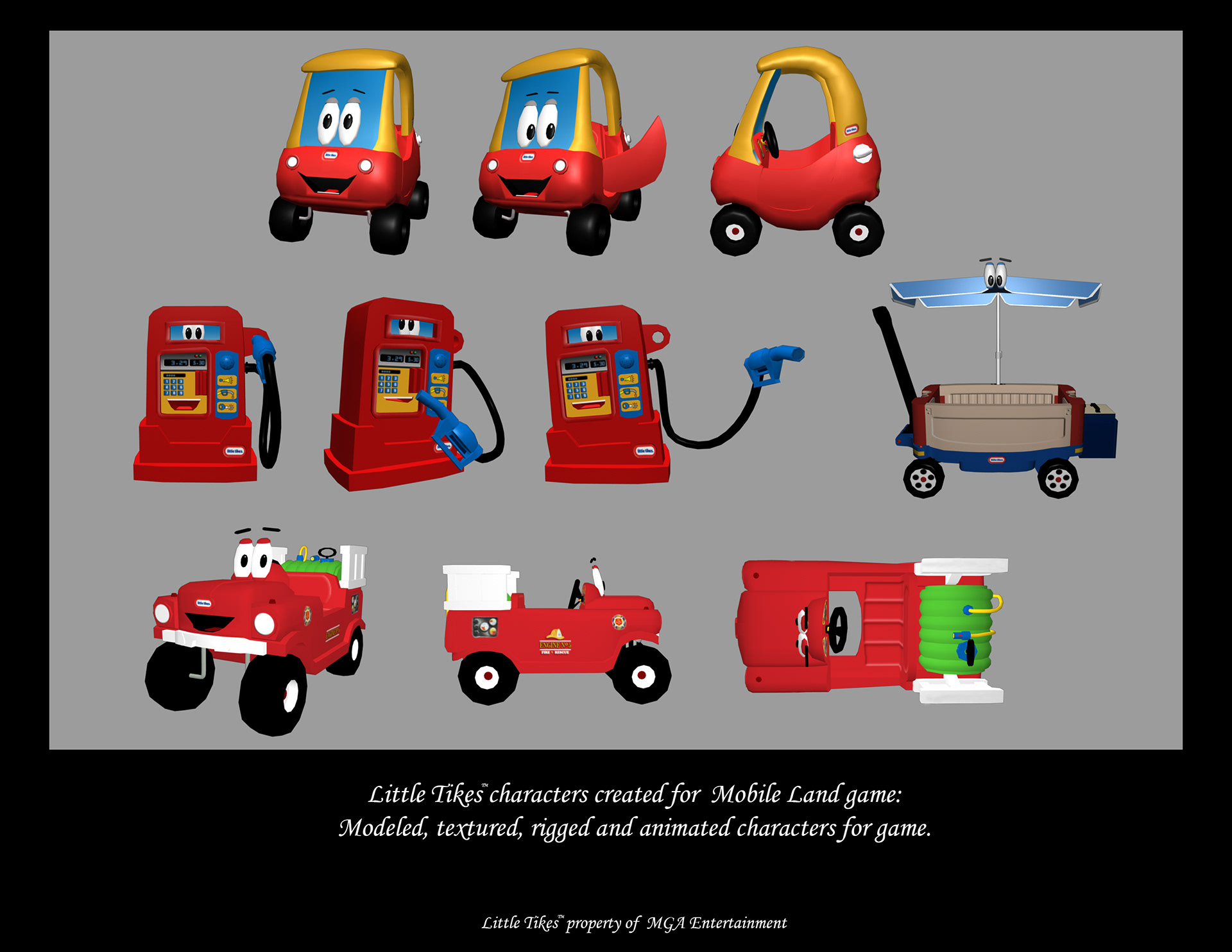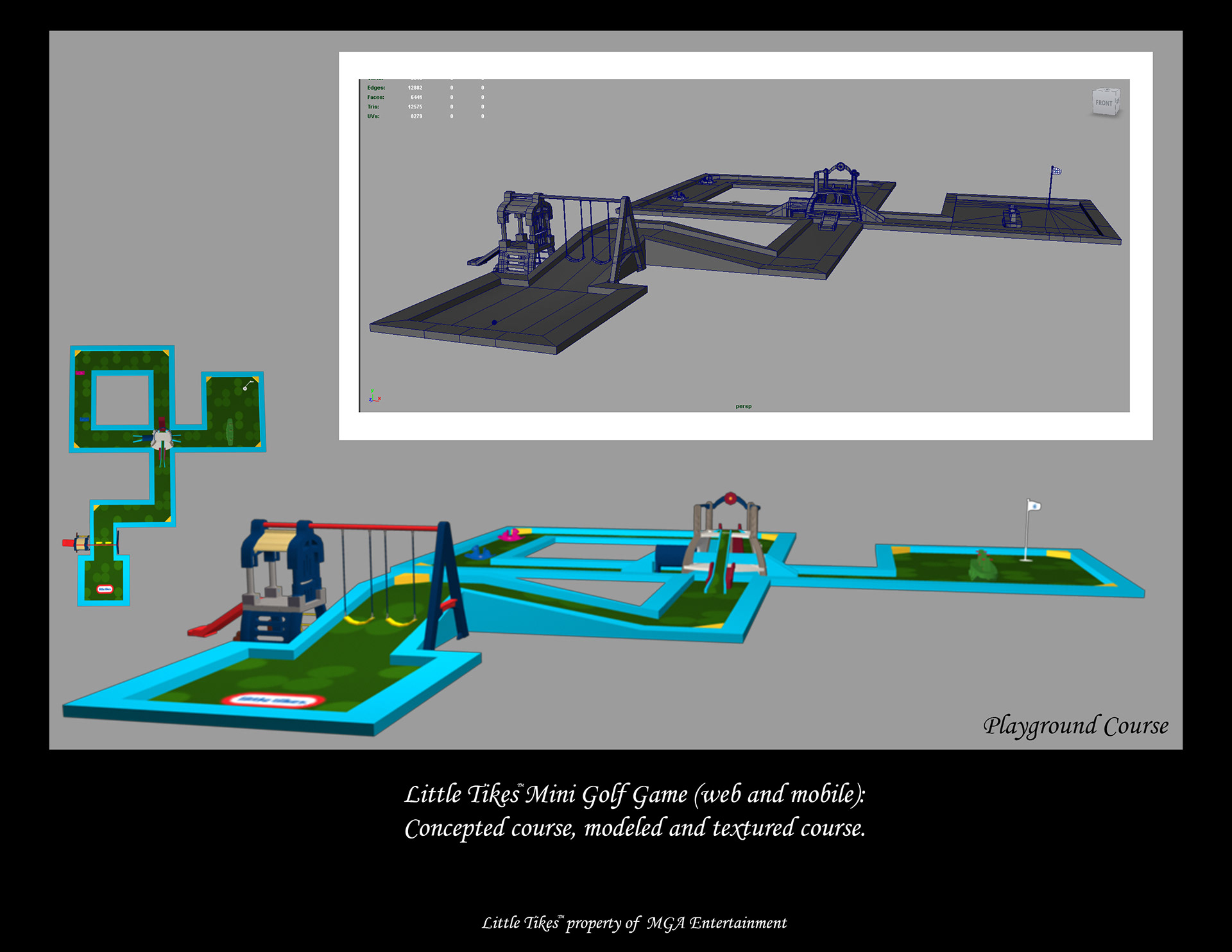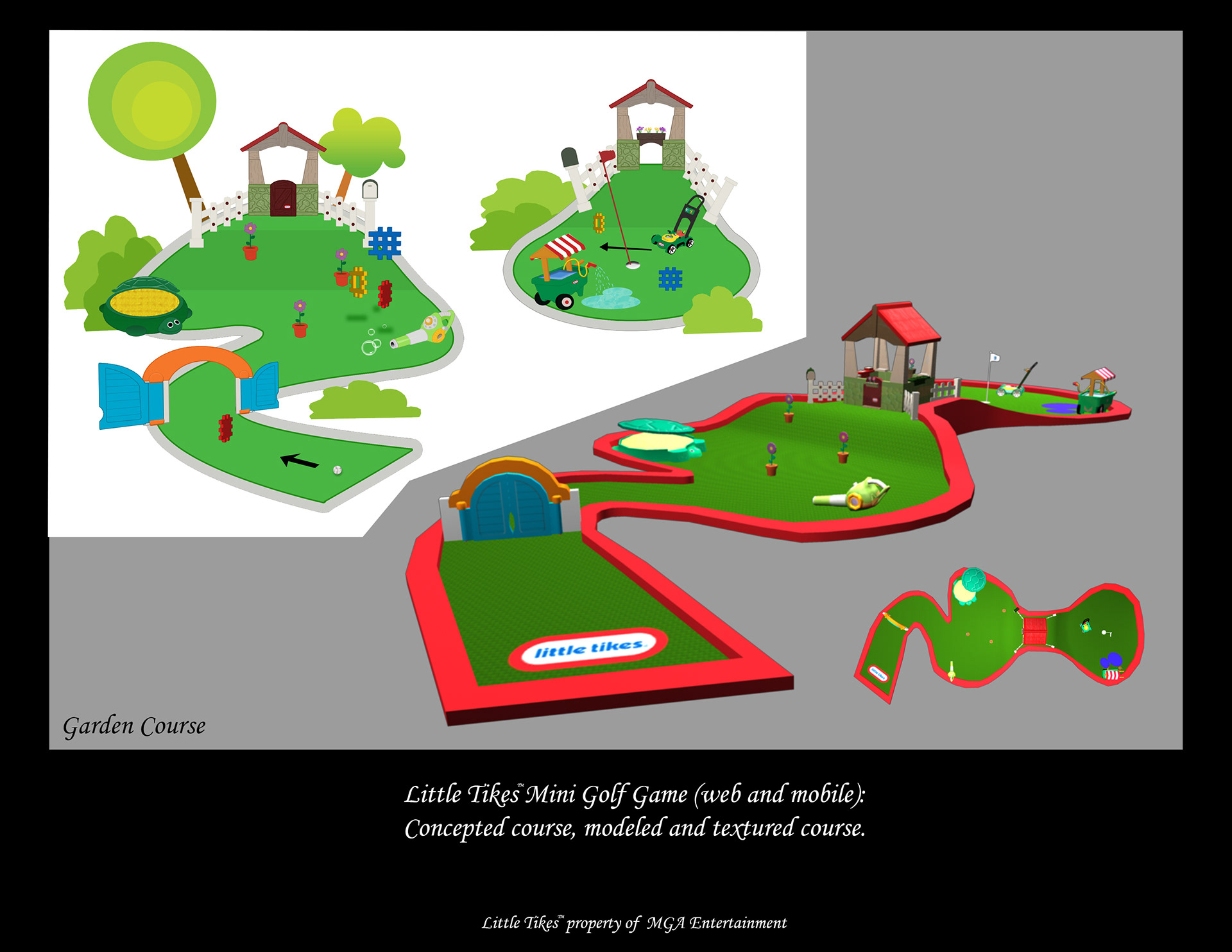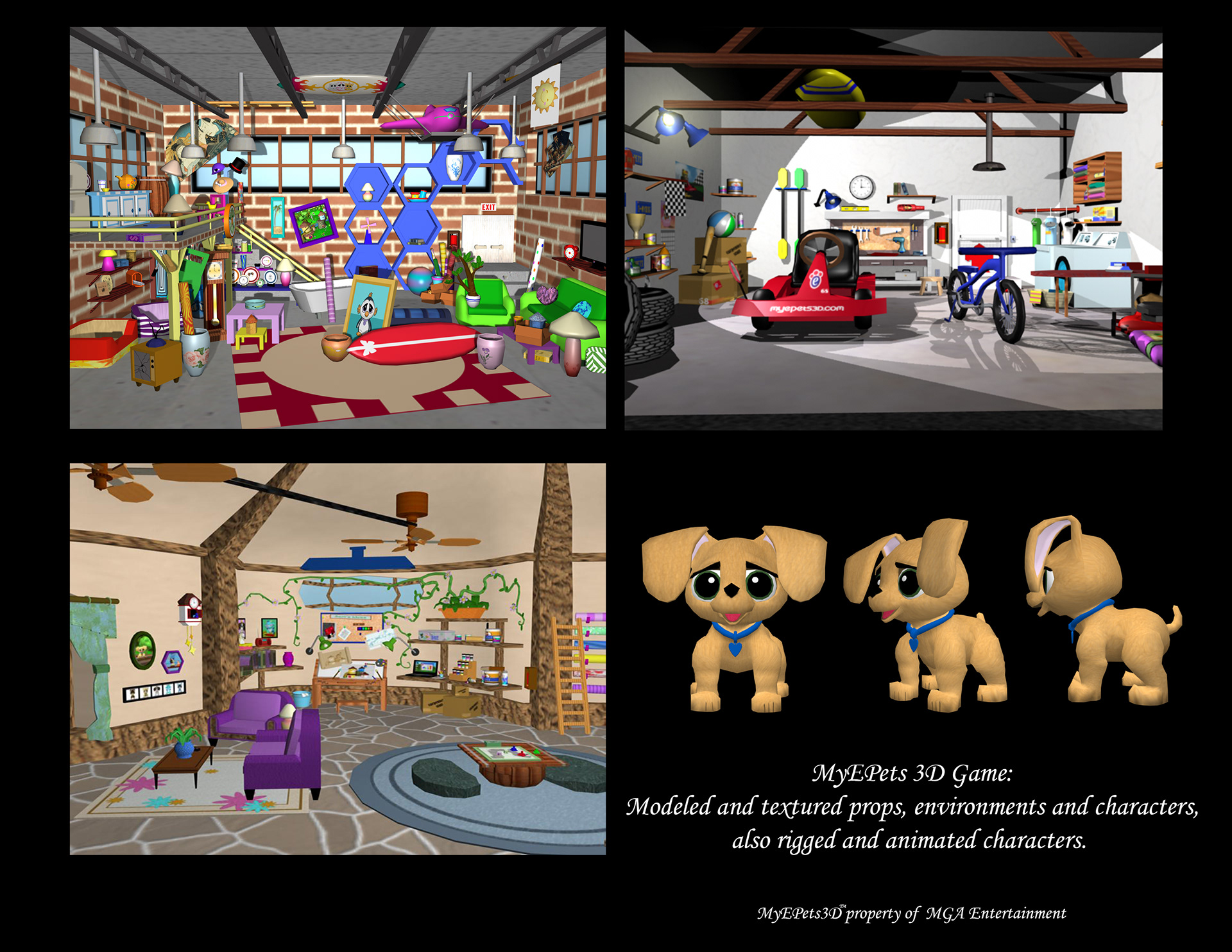 Legend of Nara webgame:
Modeled, rigged, and animated grasshopper, wasp, beetle and ladybug.
Program used: Maya